Steve Adams Geology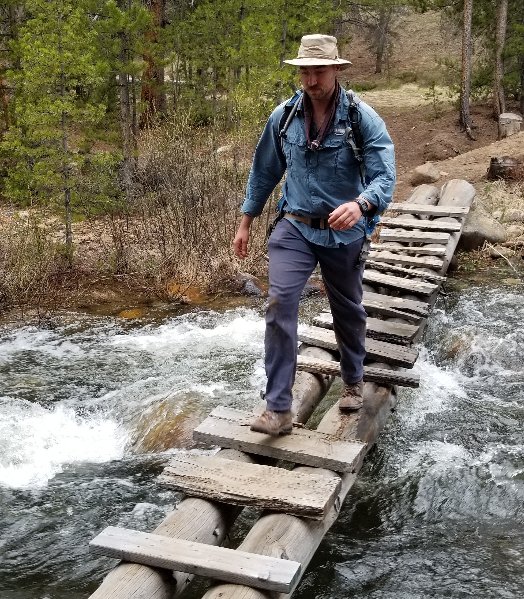 Bio
Thanks for visiting my site. I'm Steve Adams, a PhD student at the University of Oklahoma working with Dr. Lynn Soreghan (advisor) in the School of Geosciences. Currently I study the formation of dust-sized particles by conducting experiments designed to replicate natural erosional processes. Additionally I have interests in planetary geology, geoscience education, and the application of geology to advance human efforts in sustainable development.
I am from Evansville Indiana. After high school I enlisted in the United States Marine Corps. I served as an Embassy Guard for several years and began attending classes online at American Military University. After being honorably discharged I continued online classes while living abroad in Namibia. Eventually I returned to the United States to study at Indiana University where I received a BS in Geology.
If you have any questions contact me at: Steven.M.Adams-1@ou.edu.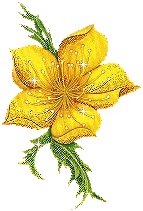 CV
Recent Abstracts and Presentations
Scaling Results of Experimental Silt Production by Aeolian Abrasion, What Depositional Rate is Required for Loess Formation?, ICDP Deep Dust Workshop, 2019
Results of Experimental Aeolian Saltation and Implications for the Interpretation of Loess Deposits, GSA Annual Meeting 2019
Measuring the Relative Contribution of Aeolian Saltation to Desert Silt Production, GSA Annual Meeting 2018
Awards and Recognition
Raymond Ben Shawn Endowed Scholarship, 2019, 2020
Frank Gouin Scholarship, 2019
Roberson Research Grant, 2019
Sun Geology & Geophysics Scholarship, 2018
Stan Cunningham Excellence in Teaching Award, 2018
GSA Graduate Student Research Grant 2017
SEPM Student Research Grant, 2017
Ben Hare Excellence in Research Award, 2017
Harold Kleen Memorial Geology & Geophysics Endowed Fellowship, 2016
Judson Mead Scholarship recipient, 2015
Honorable Discharge as a Sergeant from the U.S. Marine Corps, 2012
Education
PhD Student Geology August 2018-Present
MS Geology, University of Oklahoma, Norman, OK August 2016-May 2018
BS Geology, Indiana University, Bloomington, IN August 2013-May 2016
Undergraduate Studies, American Military University, Charlestown, WV December 2009-August 2013
Teaching Assistant Positions
University of Oklahoma
Depositional Systems and Stratigraphy (Fall 2016, 2017, 2018, 2020)
Field Methods (Spring 2017, 2018, 2019, 2020)
Field Camp (Summer 2017, 2018, 2019, 2020)
Indiana University
Current Projects
Eolian Abrasion of Basalt Sands
These experiments are designed to investigate the amount of dust-sized particles produced by basalt sand saltating at storm wind speeds. These experiments are conducted inside a new abrasion chamber that is designed to accommodate a wide range of grain sizes. Previous experiments were limited to coarser sand. The results of this project will give us a better understanding of the potential for basalt sand to generate dust, which will have implications for the amount of dust produced on Mars and the early Earth.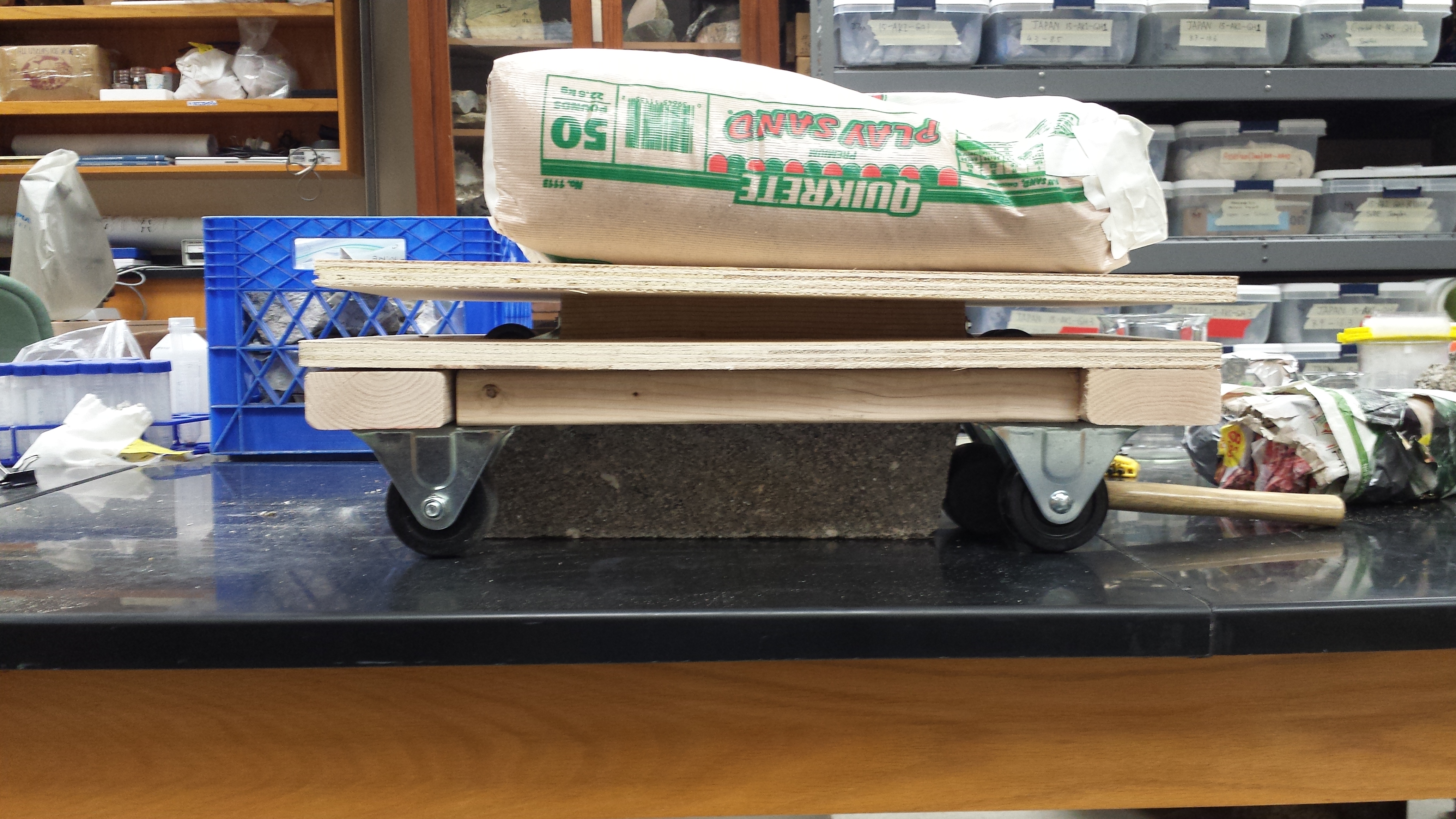 Glacial Grinding Experiments
Glacial grinding experiments are being conducted using a variety of lithologies to determine the volume and grain-size distribution of clasts made. Previous experiments have not produced fine grained clasts when attempting to replicate the process of glacial grinding. However fine particles are abundant in pro-glacial sediments. These experiments utilize a new design that is capable of replicating the force of alpine glaciers grinding rocks in the lab. Our results will have implications regarding the volume of fine sediment that can be produced by glaciers.
Past Projects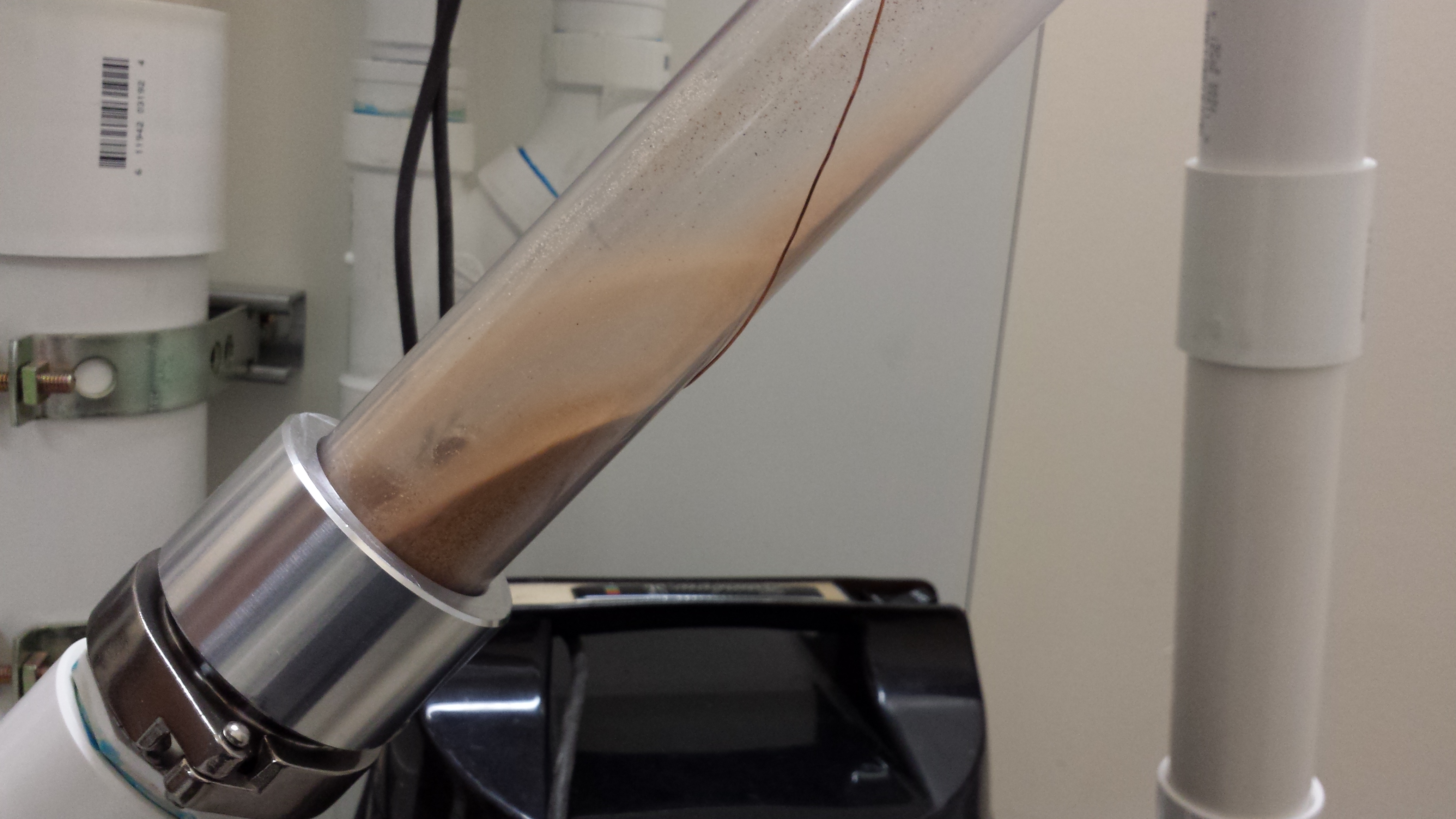 Academic Interests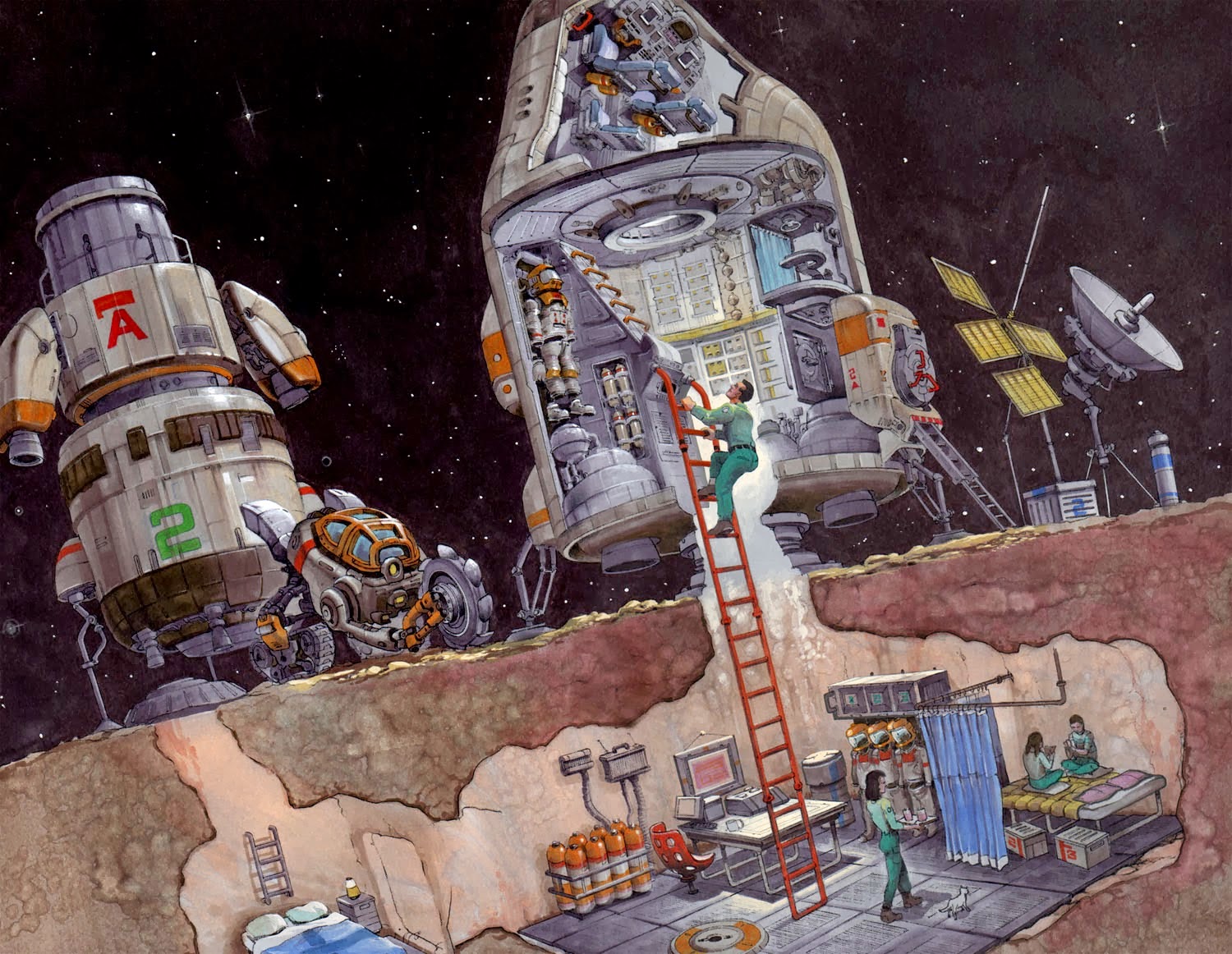 Human Space Exploration
From a very young age I have been interested in human space exploration. This interest has persisted into adulthood, and I find the lack of advancement in this field disappointing to say the least. I intend to use my background in geoscience to contribute to advancing our ability to explore the solar system and find knowledge and resources that will raise the quality of life for humanity.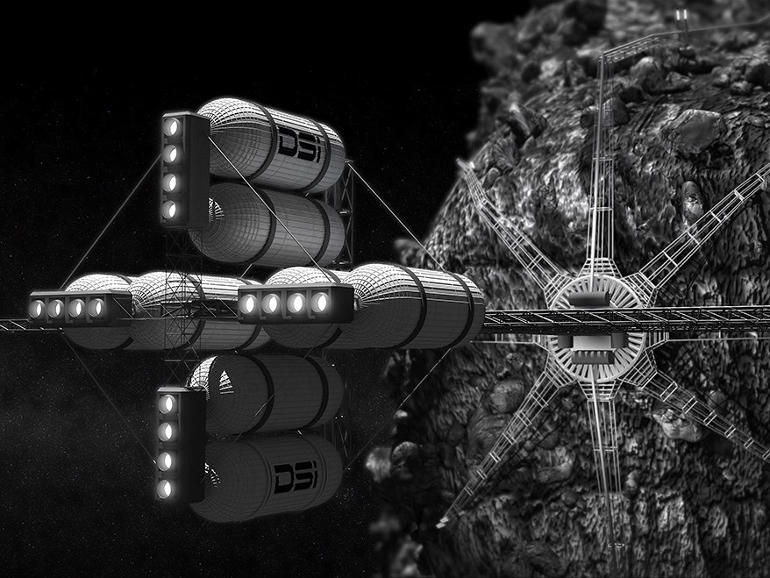 Asteroid Mining
I believe asteroid mining should be a priority for humanity as it has the potential to provide abundant resources without the negative environmental consequences of terrestrial mining. Geoscientists will play a key role in advancing this field. I believe advanced terrestrial remote sensing technology should be employed to locate near earth asteroids with resources we could use on earth and in orbit.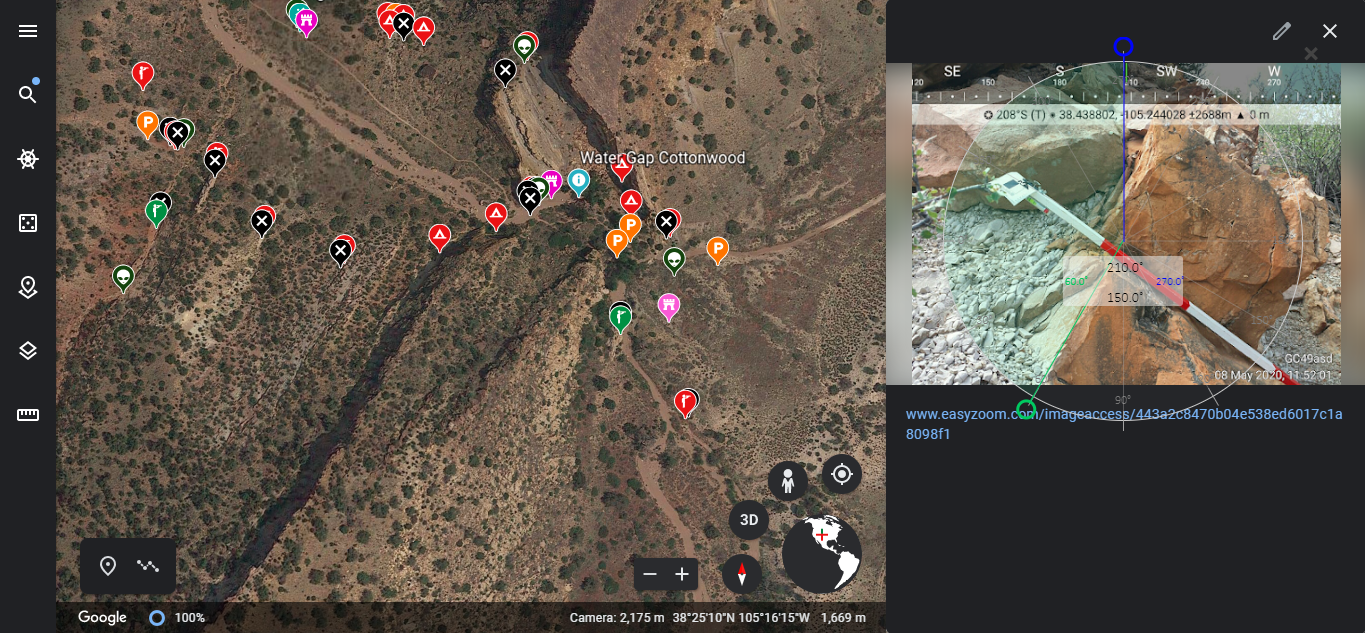 Education tools
As a graduate student I have had the opportunity to teach many students geoscience skills, and I have enjoyed it greatly. Many times, I have come across challenges presenting information in a way that reached all students. I enjoy overcoming these challenges and developing new tools to help students learn. Recently I have developed a geological protractor that assists teaching students spatial skills while mapping in the field, as well as giving them a tactile cue and confidence to put data on their maps, which has always been a challenge. This summer I had the opportunity to build new tools to teach filed camp remotely online due to COVID-19. Working with Dr. Shannon Dulin, and Alicia Bonar, we created an online mapping and stratigraphy projects based in our traditional field locations in Colorado.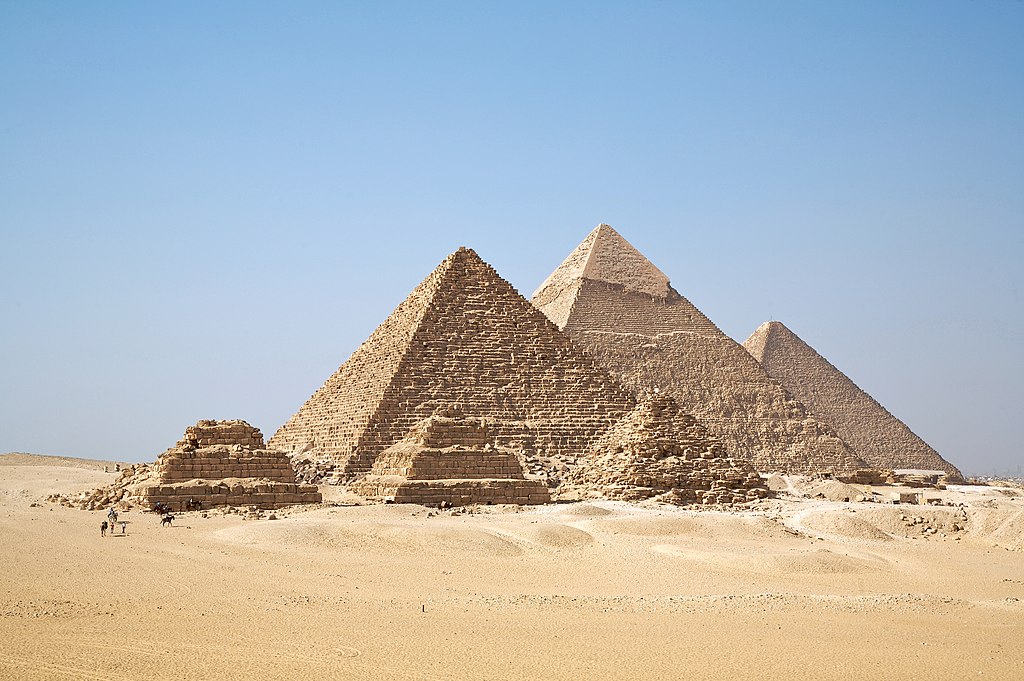 Geoscience and humans
While studying geology I have noticed that the general public has a huge appetite for geoscience but is generally underserved. Currently, there is an enormous opportunity to provide resources and inspiration for the public to learn more about the world around them via geoscience. I believe part of the reason the public is less involved with geoscience is that they are unaware how their interests in the past align with geoscience. I intend to spend more time developing ways to reach the public and engage them with geoscience that aligns with their interests. Areas that I have identified already are geomorphology, geochronology and geoarcheology. The public is quite interested in the history of our ancestors, unanswered questions surrounding human origins, cataclysmic geological events over the course of human existence, and enigmatic stonework constructions. Geoscience has the ability to fuel their curiosity and provide skills and resources so they can study the world around them and find the answers they seek.
Contact